Watch our School Promo Video!
Welcome
May I, on behalf of the Pupils, Staff and Board of Governors, take this opportunity of welcoming you to Ballyclare Primary School's website. This site has been designed to give you all the essential information we think you may need to ensure you get a flavour of the wonderful pupils, staff and everyday life events associated with our school.
Our vision statement is: "A Place in the Sun for Everyone". This means that we endeavour to ensure that all of our children get to make the most of the abilities and talents they have - getting an opportunity to "shine" within our school and local community.
Our school has a very solid Christian ethos and remains open to all pupils. Our golden rules are all based on the foundations eminating from the ethos of the school.
In Ballyclare Primary we aim to give all our children an education that is best suited to their needs and potential ability. In doing so, we strive to help our pupils experience the joy of success, reach their potential, but also learn persistence to keep trying. Best effort is much celebrated.
As a Staff and Governors, we want every child in our care to enjoy their time in Ballyclare Primary and make memories that last a lifetime. We hope you enjoy browsing this website. You'll learn a little about us and we look forward to getting to know you someday too. Should you wish to visit our school, please feel welcome to make contact to join us on our annual Open Morning or make an appointment to call and see us.
Mrs Kim Mulligan
Principal
Click the link to support Ballyclare Primary School through Easyfundraising.org.uk when you shop online. It's easy, it's free and provides the opportunity to raise much needed funds, which will benefit all pupils in our school. Thank you for your support!
BPS Timetables and Letters
Our 2020-2021 Prospectus Has Just Been Released!
Click below to view our new prospectus
Watch our BPS videos here!
Watch our videos here!
We hope you enjoy watching these as much as we enjoyed making them for you all.
Extended Schools Timetable
Latest Gallery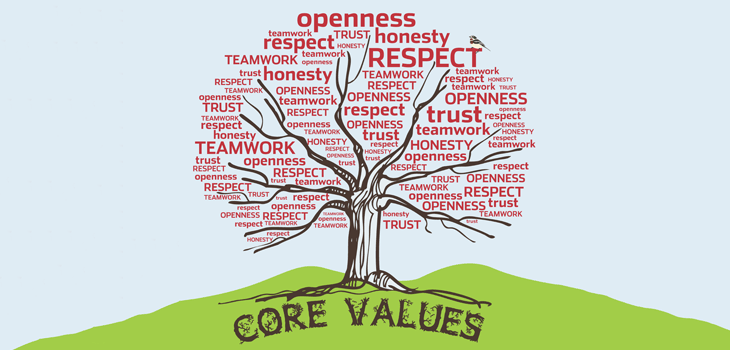 Wraparound care
Wraparound care
Ballyclare Primary School, Doagh Rd, Ballyclare, County Antrim BT39 9BG | Phone: 028 9332 2389