Welcome to our Numeracy Area!
The teaching of Numeracy provides children with a set of skills that enables them to understand the world around them. It is an integral part of life in Ballyclare Primary School and we work together every day to develop a positive, enthusiastic attitude towards Numeracy that will stay with our children throughout their lives.
It is our intention that every child recognises that, with effort, they can overcome difficulties, learn from mistakes and become a "successful mathematician" who fulfils their potential.
We like to have a LOT of fun while we learn too! Come in and have a look...
NumTV
NumTV P4MCDA
20th Oct 2017
Key Stage Two Numeracy
Key Stage One Numeracy
Foundation Stage Numeracy
Numeracy Day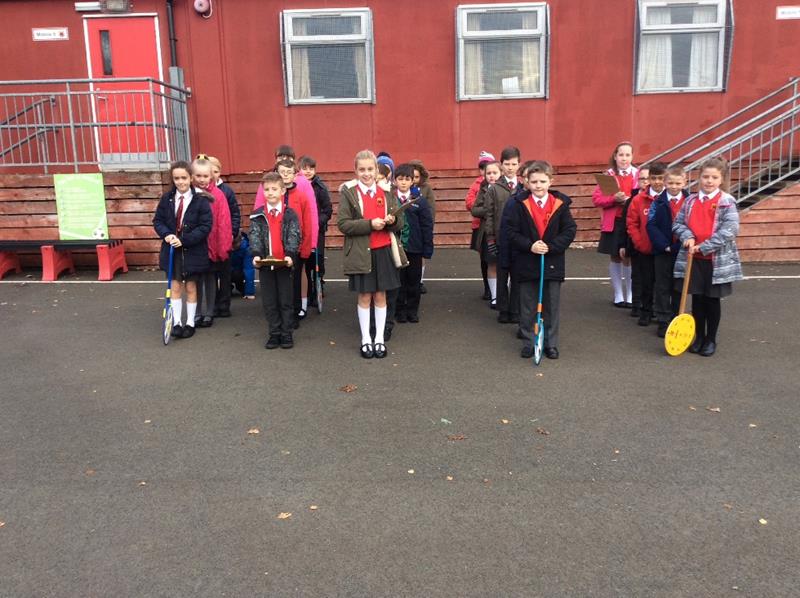 Active Learning in Numeracy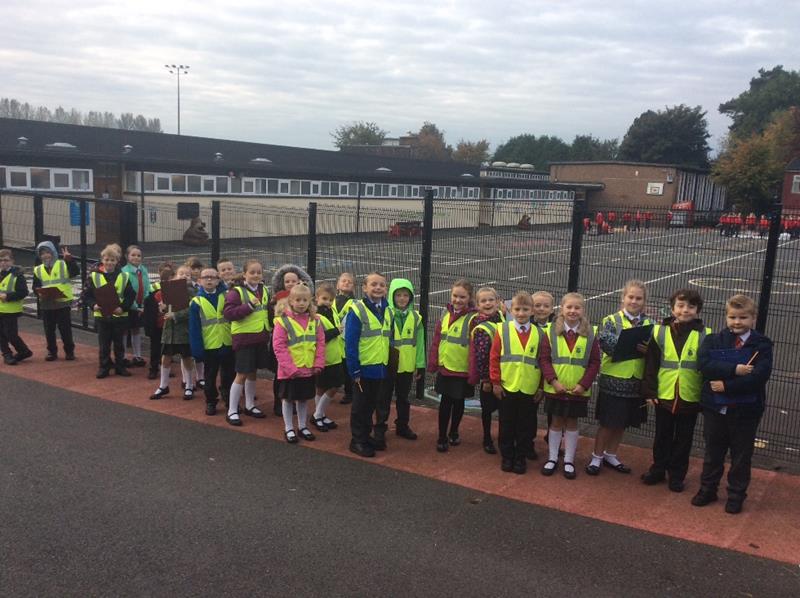 Ballyclare Primary School, Doagh Rd, Ballyclare, County Antrim BT39 9BG | Phone: 028 9332 2389